Designing solutions for a dynamic future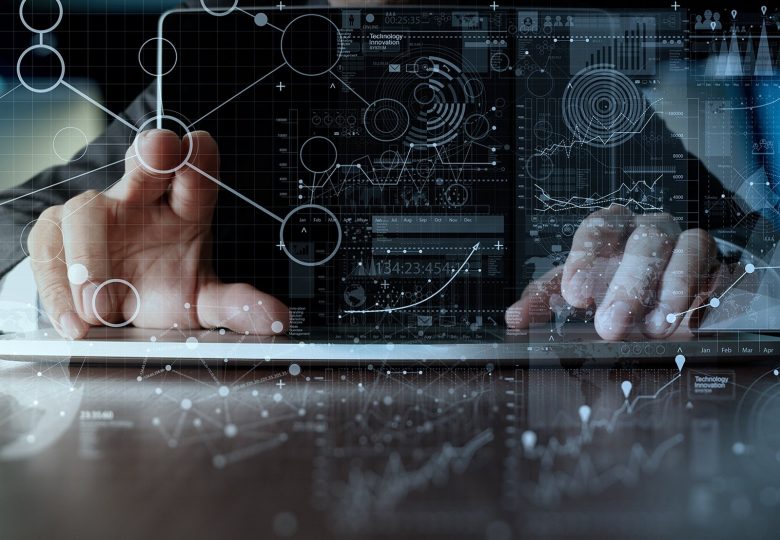 Welcome to two workshop days in Skellefteå with company visits and talks around the topic of designing solutions for a dynamic future! We also hold the yearly SIG PM general assembly meeting.
PROGRAM
Tuesday 21 March
10.00 Welcome to the Workshop Days and to Skellefteå Airport

Tobias Larsson (SIG PM), Anders Warell (Product Development Academy)

10.00-10.30 Mingle and fika
10.30 Electrified aviation: About the initiatives and demonstration of the aircrafts
12.00-13.00 Lunch at Science Park
13.00 Introduction

Ola Isaksson (Chalmers) and Anna Öhrwall Rönnbäck (LTU)

13.15 Jama Mining Machines contributes to fossil free mining – how a small company from northern Sweden can be an important actor on the global market based on sustainable innovations
14.00 Alimak – Sustainability from a "glocal" perspective
Björn Wikström, HSQE Manager (Health, Safety, Quality and Environment), Alimak Group Sweden AB
15.00-17.30 Workshop on product development for sustainability
19.00 Dinner Wood Hotel (restaurant Mandel – with ecological and sustainability focus)
Wednesday 22 March
8.00-9.00 SIG PM General assembly and constitutional board meeting 2023 – chairman professor Tobias Larsson, BTH
9.00-9.30 About the fast-growing gaming industry in Skellefteå
9.30-10.15 Workshop: Product development education in academia and industry (professional education, "upskilling", BSc and MSc programs)
10.30 – 11.30 Motivations behind the initiative Arctic Centre of Energy, Ann-Christine Smith, Skellefteå Kraft and Martin Karlsson, Northvolt
11.30 – 12.00 Ambitions ahead with ACE, Tobias Vahlne, CEO Arctic Centre of Energy
12.00-13.00 Wrap up and lunch
Read more/preparation: https://kunskapsformedlingen.se/en/seminars/designing-solutions-for-a-dynamic-future/?doing_wp_cron=1679256813.4444429874420166015625
Registration
1000 SEK for SIG PM/PDA members (become member here) and as a member you also get access to meeting documentation after the event. Non-member fee 2500 SEK.
>> Register here <<
Venue
Skellefteå Airport
Science Park (or Great Northern), Skellefteå.
Hotel rooms are pre-reserved (valid until March 14) at the Wood Hotel, one night 21-22 March: SIGPM2023 – The Wood Hotel by Elite, Skellefteå
Agenda for SIG PM general assembly (download all files)