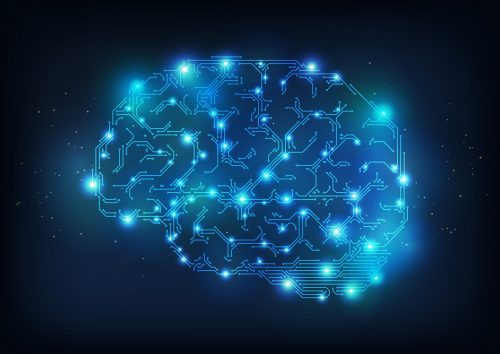 SIG-PM – Product modeling since 1989
SIG PM started in 1989 and is an association of individuals active in industry, public sector, research and education.
The cohesive kit between these individuals is the interest in models in product development and the realization of its importance for the growth of cost-effective businesses, quality in product development, efficient user-friendly support systems and life cycle perspectives in product data management.
Today, SIG-PM is an organization that compiles and represents the strategic industry & academy perspective on product development capabilities. SIG-PM works to shed light on trends, use of new technologies and research results and address the impact on product development of growing societal and industrial needs.
The association's main goals are:
Increased competitiveness in Swedish companies through better utilization of modern information technology in companies' product and production development.
Increased knowledge among employees about the opportunities provided by modern information technology.
Influence decision-makers in the industry to include the product model in companies' strategic IT planning.
Influence decision-makers in research and development to make industrial and product model-based IT a priority area for action.
The association mainly operates in four different ways:
Every year a conference is arranged where the latest achievements are presented and discussed.
Between these conferences, "open" member meetings and seminars are arranged under specific subject areas.
Through a collaboration with VerkstadsForum, the association has a standing text space that can be filled with material from the association.
Board 2022
| | | |
| --- | --- | --- |
| | | |
| Tobias Larsson (Chairman), BTH, tlr@bth.se | Roland Almgren (Cashier), KnowIT | Ulf Högman (Vice Chairman), GKN Aerospace |
| | | |
| Ola Isaksson, Chalmers | Jenny Janhager Stier, KTH | Kent Johansson, Scania |
| | | |
| Christopher Jouannet, SAAB | Vahid Kalhori, Sandvik Coromant | Anna Öhrwall Rönnbäck, LTU |
| | | |
| Fredrik Nilsson, LU | | |
Become a member
You can become a member by paying the fee of 200 SEK via swish below (or directly to 123 466 92 97).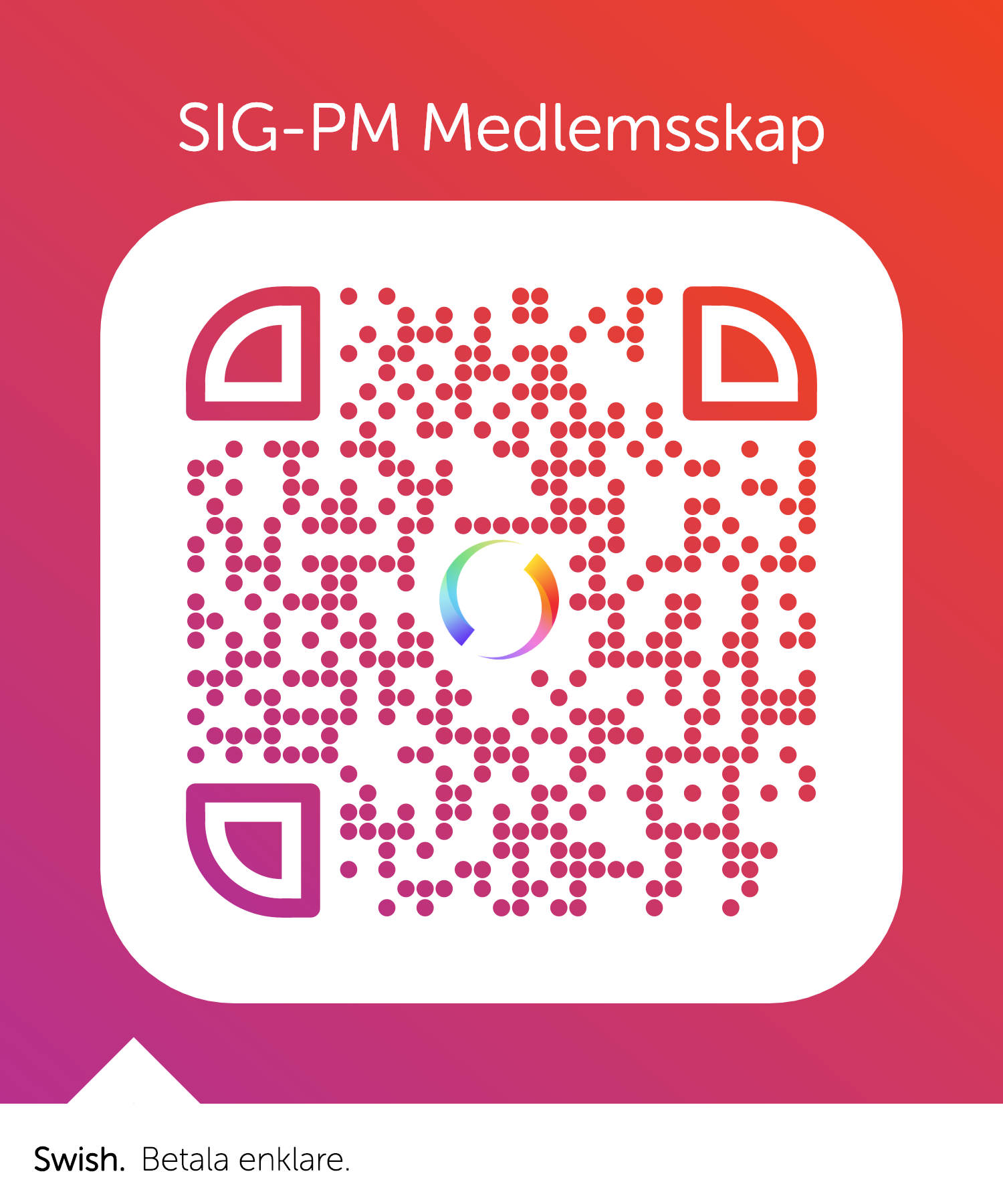 International payments via :
Sig-pm
IBAN: SE28 1200 0000 0130 2175 7669
BIC/SWIFT: DABASESX
Message: "Annual Membership Fee" or "Conference/Meeting Fee"