Annual Meeting and seminar March 24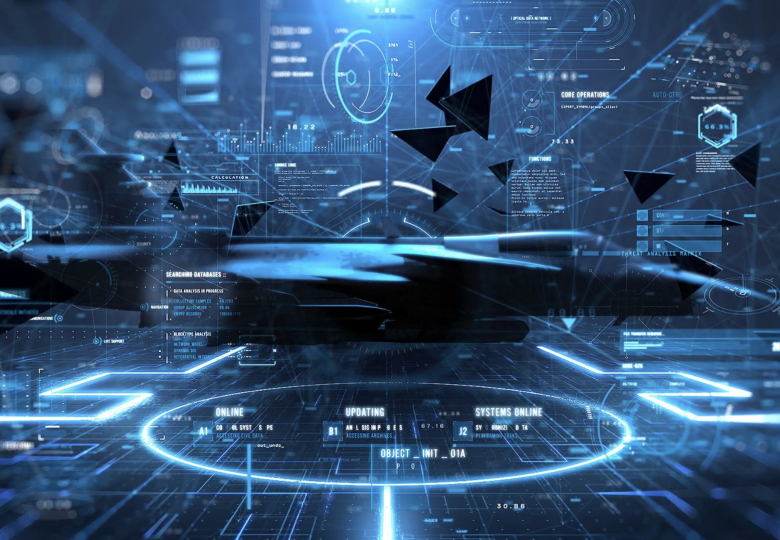 We welcome all SIG PM members to the Annual Meeting to be held 24/3 at 10-11 online. In conjunction to this we will also arrange a seminar on Model Based Systems Engineering with Christopher Jouannet (Aircraft Conceptual Design, Saab), from 11-12.
Model based product development at Saab Aeronautics
SAAB Aeronautics is an innovative supplier of world-class aircraft systems and is engaged in research, development and production of military aircraft systems. Saab has a long history of aircraft development, military and civil.
SAAB are specialists in development of advanced fighter and integration of systems.
In this seminar Christopher Jouannet will share a vision of model base development and its challenges in the context of aircraft conceptual design and development. A short review of work performed in the areas of MBD and MBSE will be given, followed by deeper dive in current challenges in Aircraft conceptual design, multidisciplinary optimization and the need for constant method development.
The event is free for SIG-PM members (become member here https://www.sigpm.se/om-sigpm/), others 200 SEK
Register for the event at https://www.eventbrite.com/e/annual-meeting-and-saab-seminar-tickets-141526073295
Download agenda for the SIG PM yearly meeting here:
Photo: Saab AB. Copyright Saab AB.