Open seminar on model-driven product development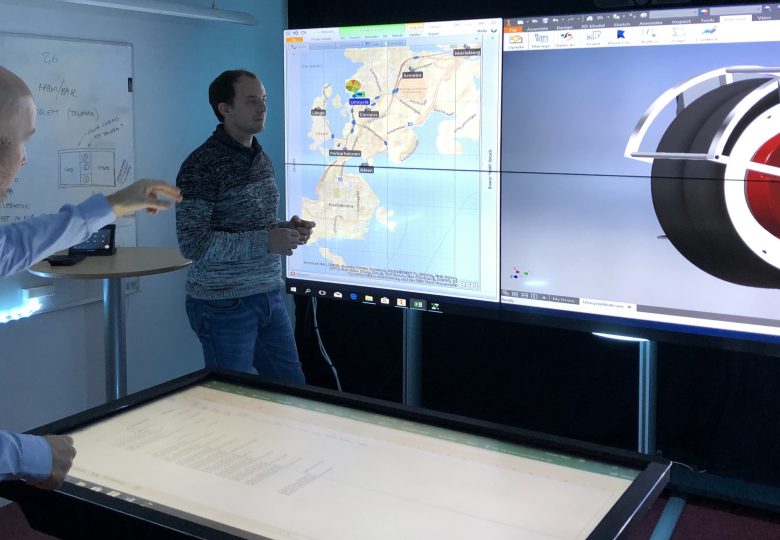 Since 2013, BTH, together with business partners, has run a research project with a focus on model-driven development and decision support focused on supporting the development of tomorrow's sustainable product-service solutions. The project will end in March 2019 and results will start to be available.
During the seminar 10-12, researchers will show how to work with the model-based decision support system for concept development via cases from partner companies (aerospace, transport).
Date: 20190109
Time: 10.00-12.00
Place: J1630 @ BTH
Agenda:
09.45-10.00: Coffe/tea
10.00-10.15: Introduction to the research profile| Professor Tobias Larsson
10.15-11.00: Research areas | Marco/Johan/Sophie
11.00-11.45: Case examples
11.45-12.00: Summary
Registration: Eventbrite registration
For more info: Professor Tobias Larsson
Sponsors: